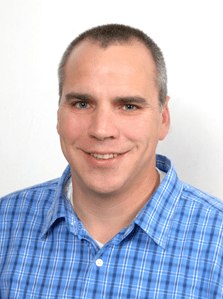 Dr Omry Koren
Bar-Ilan University, Israel
Omry Koren received his M.Sc. and Ph.D. from Tel Aviv University and then moved to Cornell University to postdoc. Recently, Omry returned to Israel and joined the new Faculty of Medicine at Bar-Ilan University as an Assistant Professor. Omry continues to study the human microbiome and specifically the female microbiome. Omry's lab studies the human microbiome in health and disease and specifically two aspects of it: 1) the microbiome in pregnancy and the influence on the newborn and 2) the microbiome and host behavior. Both aspects look at the interplay between the endocrine system and the microbiota.
Dr Omry Koren
Bar-Ilan University, Israel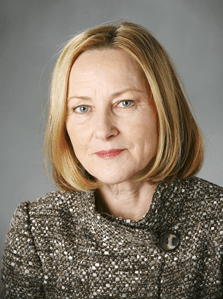 Prof Erika Isolauri
Turku University Hospital Finland
Dr Isolauri is Professor of Pediatrics at the University of Turku, Chief Physician of Department of Paediatrics at Turku University Hospital and Head of the Department of Clinical Medicine, Faculty of Medicine, University of Turku, Finland. Her Major Research Interests are: gastroenterology, food allergy; nutrition and immunology. Author of 440 scientific publications, she has written 265 original publications, 110 Review articles/ Chapters in books and 66 Scientific articles in Finnish. In addition she has 174 Invited Lectures in International Academic Meetings. H-index 86 (June, 2018).
Prof Erika Isolauri
Turku University Hospital Finland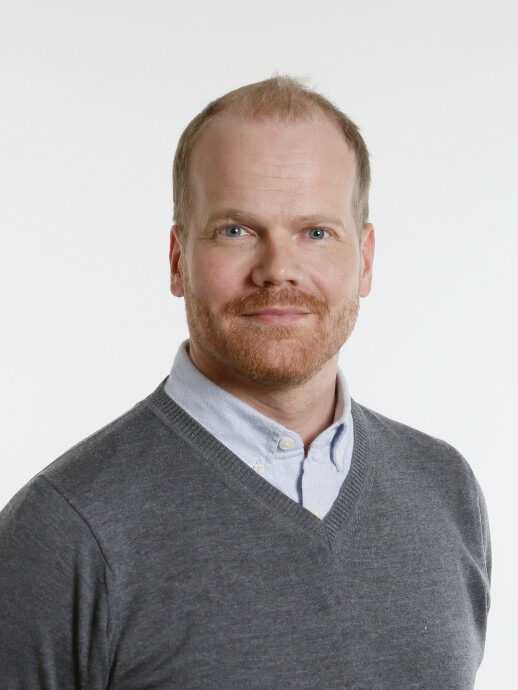 Prof Samuli Rautava
Turku University Hospital Finland
Dr Rautava was appointed docent/adjunct professor in experimental pediatrics and he currently works as clinical instructor in paediatrics at the University of Turku and as part-time (30%) neonatologist at the Turku University Hospital. Dr. Rautava's research is based on the general hypothesis that early contact with microbes and particularly the indigenous intestinal microbiota has a significant long-term impact on health by modulating the risk of preterm delivery and the complications of prematurity as well as the risk of chronic immunoinflammatory disease.
Prof Samuli Rautava
Turku University Hospital Finland